10 May

Exclusive rights 2014: Olmo

Visual effects for next-generation and technical details (no joke profiles, magnetic lock and hinge pivot) make the new OLMO door ideal for a young audience, with good taste and contemporary style.

MODERN – The grain creates special visual effects, with hints of oak and gray, that makes the door particularly suited to modern interiors.

EXCLUSIVE – The new OLMO is exclusively available only for Nusco dealers in year 2014

ELEGANT – The special processing gives strength and solidity to make lasting both the aesthetic pleasure that the consistency of the door.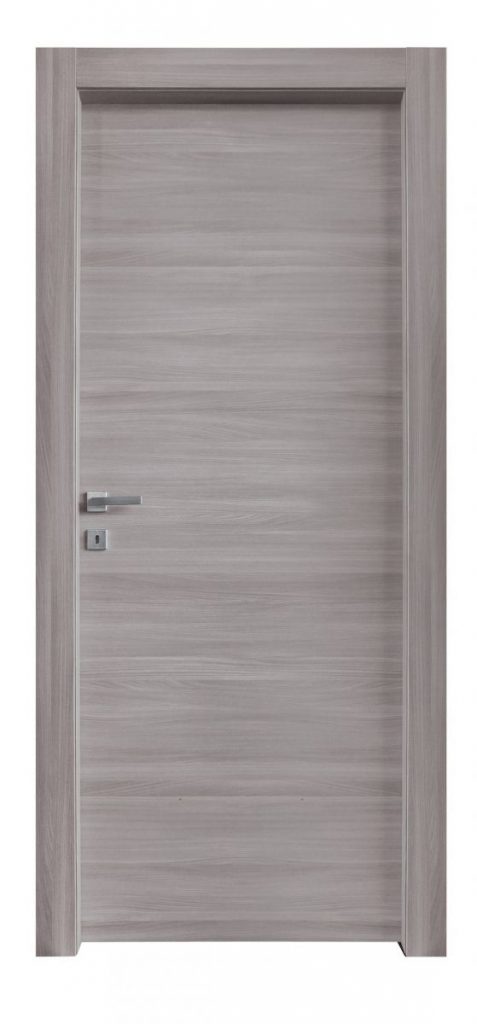 Olmo is available in swing and sliding version.