10 May

New vision, a touch of class

New vision is a mix between modernity and research of exclusivity. New vision gives the room a touch of class, without exceeding in special effects, thanks to the elegance of the oblique forms .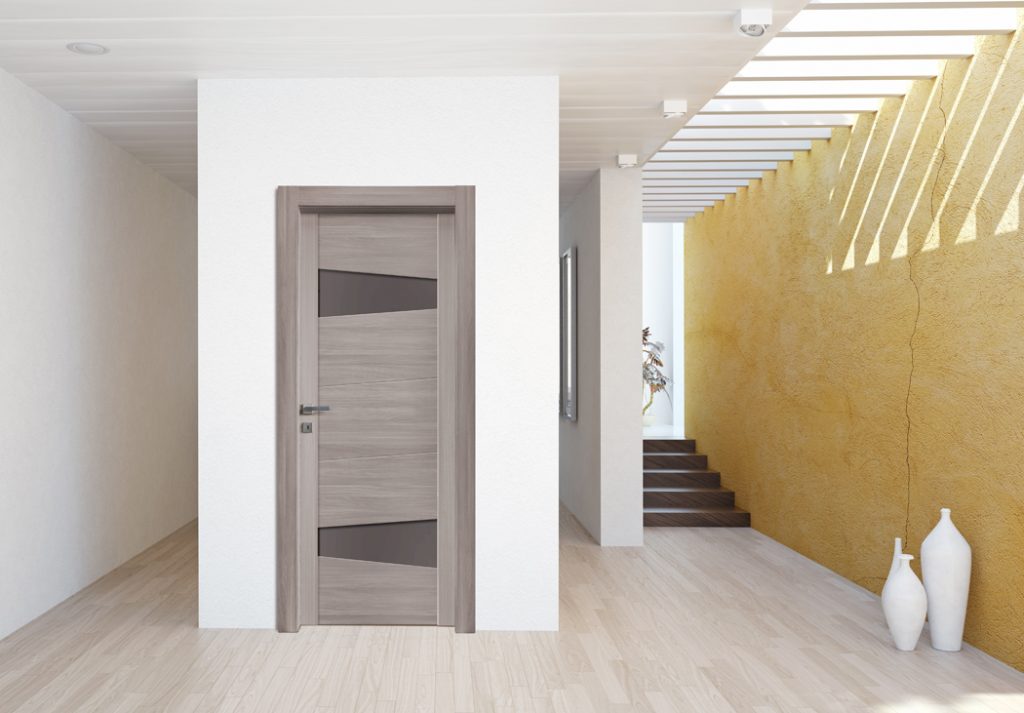 Sophisticated design and a game of joints between panel and glasses make new vision a youthful style and trend,particularly suitable for modern home. Available in many different colors: olmo, moka, ivory, wenge, oak, light dress andwhite ash.