10 May

Sales on evolution linee

"Evolution time" is the new spring promotion: extraordinary offers on flavors (cherry, walnut, italian walnut, ivory, white oak, wenge) . A wide choice in the whole production line, at a really unique price. Request information at our showroom or contact the authorized dealers.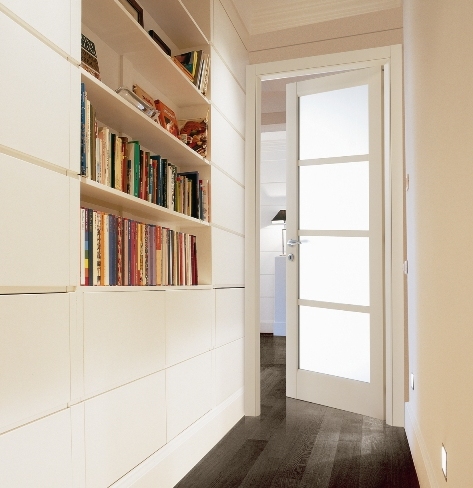 Attention: the promo is valid only until 30th September. See you there!